Life & Medical Insurance
Life happens fast, and the truth is there's nothing as valuable as peace of mind. Let Abel Insurance help you live LIFE fully covered.
Live LIFE Fully Covered ... Protection for your most important asset: YOU
No one knows what the future will bring, but our Abel Insurance Agency team can help you prepare. Your children's future, your health and well-being, the care of your loved ones – these are some of the greatest concerns in life.
Our independent agents research different companies to find the right life, health, long term care, and retirement plans to fit your needs. We know you'll appreciate the advantage of having our Abel Insurance team work for you.
Want to learn more?
Insurance. Providing Peace of Mind. It's What We Do.
Life Insurance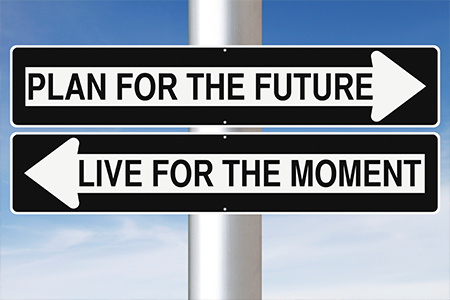 You can't put a dollar amount on your family, but you can ensure their future is protected. We can't predict when the unexpected will happen, but we can help you prepare for it when it does.
Individual Healthcare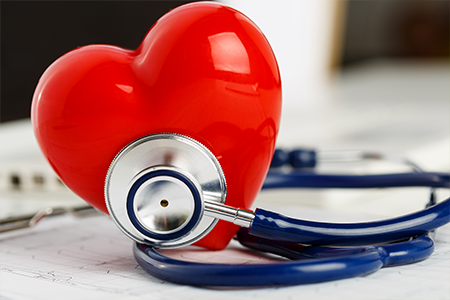 For those who don't have employer-sponsored health plans, an individual health insurance policy is a necessity. We'll help you sort out the confusion of co-pays, coinsurance and other considerations and create a policy that fits your life.
Medicare Coverage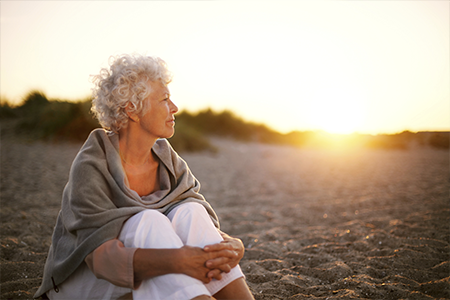 Medicare can be a complicated topic. Our experts can help you to determine which plan is the best fit for you.
Employee Benefits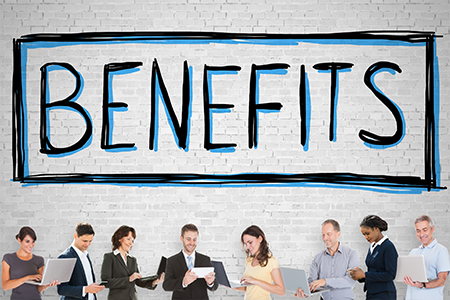 We have many solutions for group life, health, dental, short and long term disability, and vision. We also provide services for voluntary benefits. You'll be working with agents who are highly experienced and very well-educated.
Contact Agent Healthcare Quote Medicare Quote - Providence
Medicare Quote - MediCareful Medicare Quote - Regence Medicare Quote - Pacific Source